Best Business Services Company
ALIFAA FZE in the about us learn that it is one of the world's most trusted providers of answers, helping professionals make confident decisions and run better businesses. Our customers operate in complex arenas that move society forward — law, tax, compliance, government, and media – and face increasing complexity as regulation and technology disrupts every industry. Whether you are a startup, a small business, or an individual simply requiring your own trade licence, with Alifaa you won't have to lose even a night's sleep worrying about the red tape involved with the UAE free zone and mainland company setup process.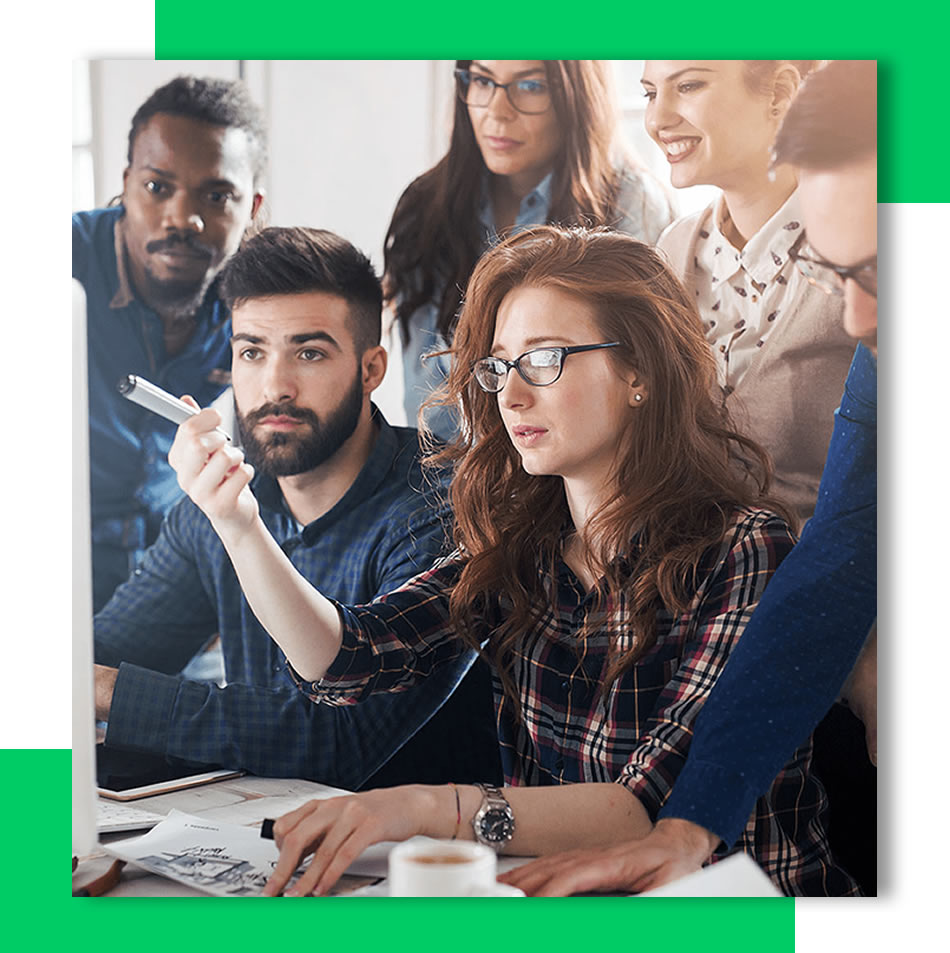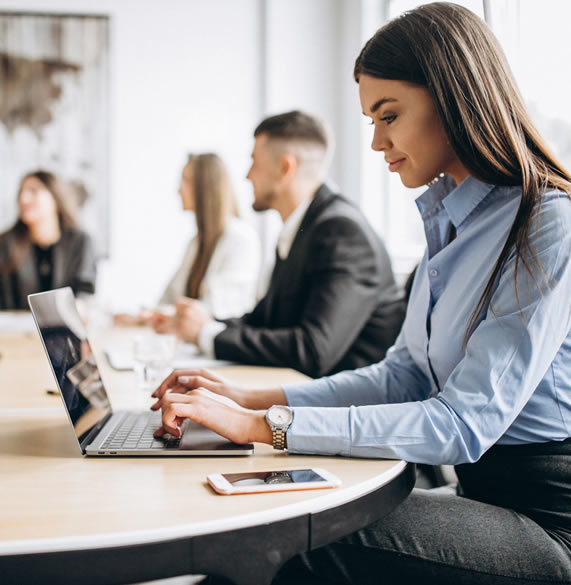 How Do We Create Better Products
That's because we do all the heavy lifting for you. While the technical, administrative, and financial aspects of setting up a business in the UAE can seem challenging, with the right support the process is far more straight forward and affordable than you might think.

We help them reinvent the way they work. Our team of experts brings together information, innovation and authoritative insight to unravel complex situations, and our worldwide network of journalists and editors keep customers up to speed on global developments that are relevant to them.

We're on a mission to help professionals advance their businesses and gain competitive advantage with the trusted answers only we can provide
Tax & Accounting
Providing technology, guidance and expertise to accounting firms, corporations, financial institutions, govenrments and law firms.
Professional Service Solutions
Access global tax, legal and risk management resources for today's professional services firms.
Government
Inform your operational and policy decision making with trusted advice from ALIFAA FZE.
Legal
Trusted level products and services that combine unparalleled content, deep human expertise, and intuitive technology to get you the timely support you need.
Corporation
End-to-end solutions for corporations for all sizes of your toughest regulatory, legal and compliance challanges.
Reinventing the way professionals work
We are constantly experimenting, innovating, and applying cutting-edge technologies to customer challenges.
Mission
Form a collaborative relationship with our clients in monitoring and managing their financial resources by leveraging state of the art technology.
Maintain quality standards that match our high aspiration.
Help our clients decipher complex financial and business challenges and suggest a solution that impact add value.
Build an energizing and collaborative culture with enterprising professionals from diverse nationalities.
Vision
To be the most preferred financial and business setup advisory services partner and an eminent entity in the Middle East Region.
Pro-active Approach
As business advisors in a complex environment, we add value by anticipating change – not only by identifying emerging risks for your business but suggesting new service needs as well.
Objective
Our objective is to assist you in identifying and understanding the risks and uncertainties that affect your business and to help you address the growing public interest in corporate accountability.
Guaranteed Expertise
No matter how complex your business questions, we have the capabilities and experience to deliver the answers you need to move forward.