We follow International Financial Reporting Standards and committed to keeping the highest levels of professional standards and quality. Our staff and the future of our company and this motto of ours makes us be the Top Audit Firm in UK.
All our working partners are Chartered Accountants from the Institute of Chartered Accountants of Worldwide and has considerable experience in the field of Auditing, Accounting, IT and Financial Advisory Services.
All our staffs are highly experienced and educated and we provide a comfortable working atmosphere. Our service is to ensure the financial security and social responsibility of a business in order to enhance the confidence level in every client.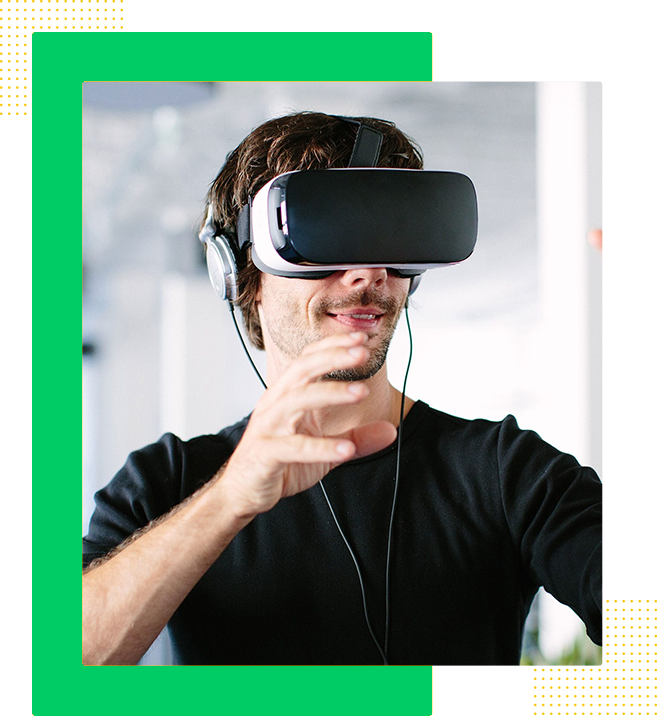 About Us
WHO WE ARE
Alifaa LTD is one among the most dynamic Accounting, Financial, VAT, IT & Social Media Firms in UK. We are one of the best Accounting Consultants in UK. Alifaa LTD Chartered Accountants is a listed professional firm of experienced Chartered Accountants, auditors and specialist service teams offering a wide range of services including Auditing, Accounting, Feasibility studies and Management and Software Consultancy services tailored to client's needs. Alifaa LTD has played a major role in some of the largest IT projects in the country. Internationally, the Company has established itself as a key player in the critical market segments of different countries, providing services & products to a growing list of corporate clients.
OUR SERVICES
More than 16 years of experience in finance and accounting with an extensive experience in consultancy and industry our team offers services of the highest quality education & professional credentials.
Testimonials
Our Client Reviews Feedback.
Our customers are satisfied with the work we do. The greatest gratification is to receive recognition for what we have built. This motivates us to improve even more.

Working with Haroon is exceptional in all means … i never felt i'm a client, i've always felt i'm being advised by a sincere friend.
MOHANNAD SALAM
Rubics Smart

Alifaa is a great company who supported our company to develop financial projections, managed our accounts and finances. They even provide other services like website design. The team is great very professional and they deliver high-quality products in a time manner.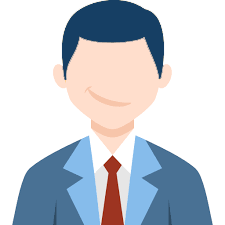 Haroon provides the best service ever when it comes to finance and admin tasks. He sorted out many issues and facilitated VAT return and general information about complicated red tape. Highly recommended !
News
Latest Blog Posts
Every week we publish exclusive content on various topics.